SEE SOME OF OUR ARTISTS' PORTFOLIOS.
Our artists include Bald Bill, Gentleman Eric, Jim Duval, Anthony Audy and Jason Allen. From new school to old school, tribal to celtic, wildlife to pin up girls: we've got you covered. Our artists are versatile in all aspects of tattooing, but some have their own particular niche. Our piercer Nick Curtis is available Tuesday to Saturday to satisfy your piercing needs. Lastly Ross and Gabby are our two great receptionists ready to answer any questions. Feel free to stop in and check out our full portfolios, or view some of our work below.
RECEPTIONISTS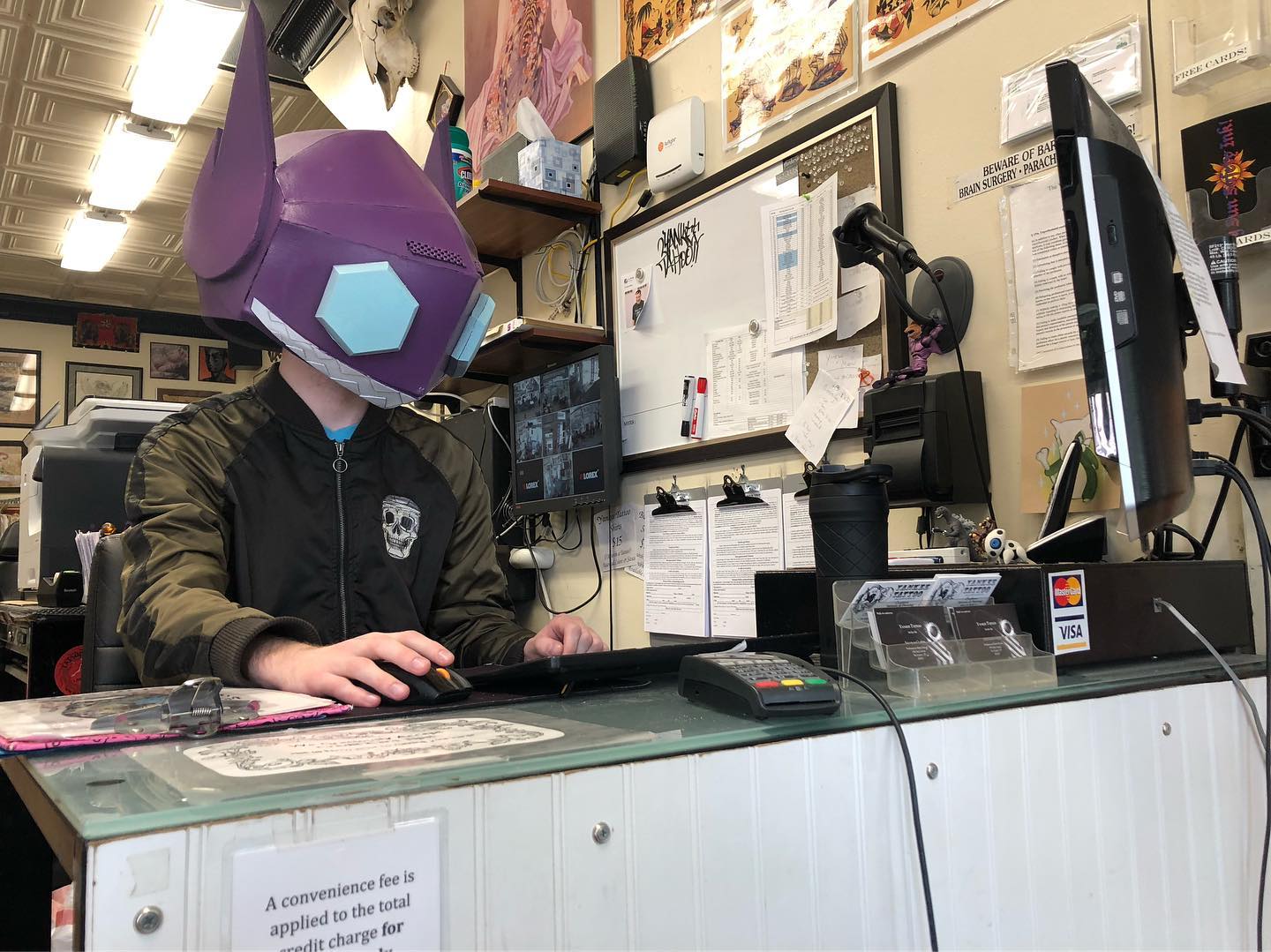 ROSS
GABBY
TATTOO ARTISTS
BALD BILL
Specializes in Nature or Wildlife and Classic Traditional American Tattoos.
PORTFOLIO
GENTLEMAN ERIC
Second generation tattooist. Traveling the world to perfect the art.
PORTFOLIO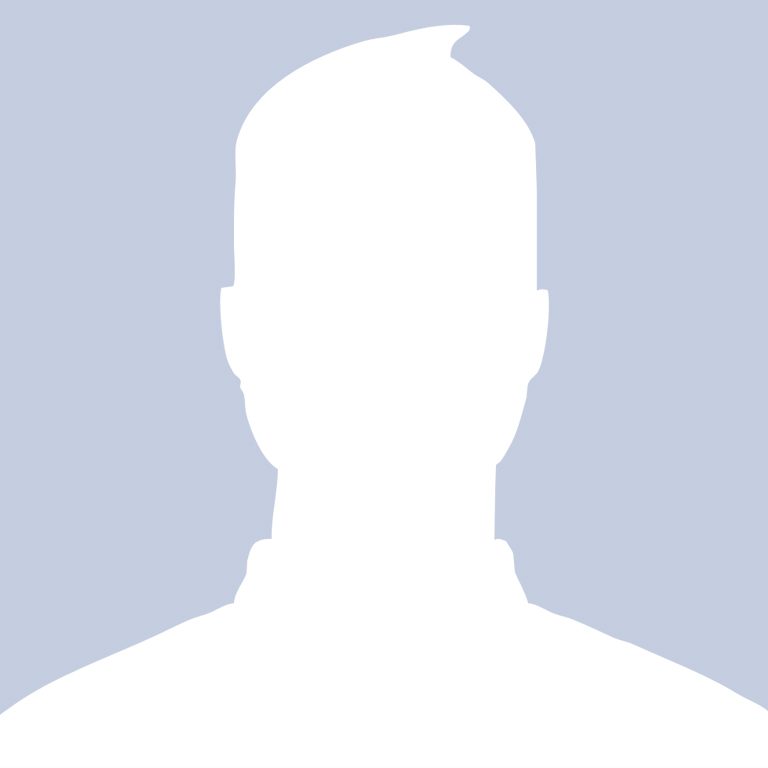 ANTHONY AUDY
Enjoys a wide variety ranging from Black / Grey work to Bright Colorful designs.
PORTFOLIO
JASON ALLEN
Painter, sculptor, all around Artists. Prefers Tattoo Realism, but down for whatever.
PORTFOLIO
PIERCING ARTISTS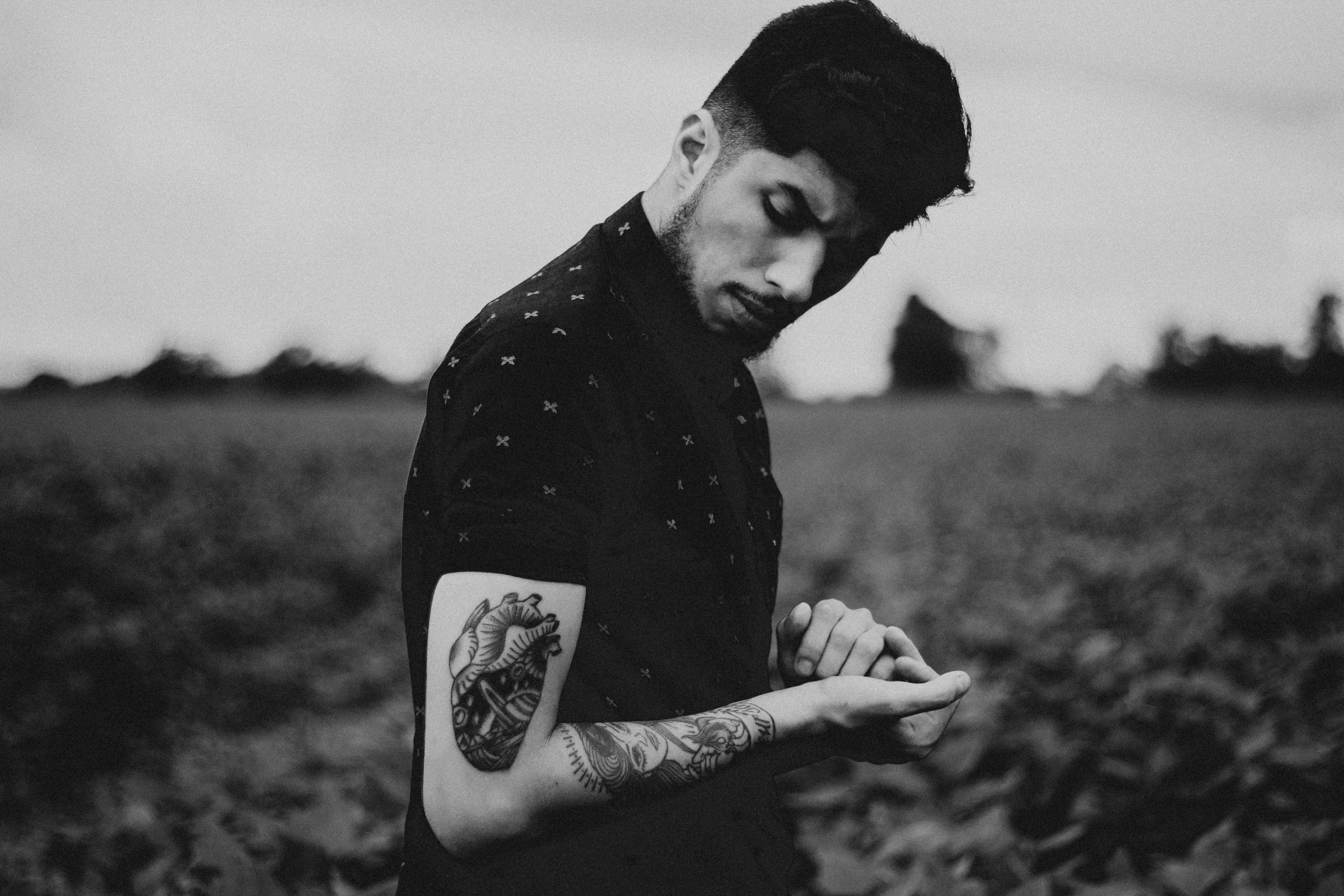 NICK CURTIS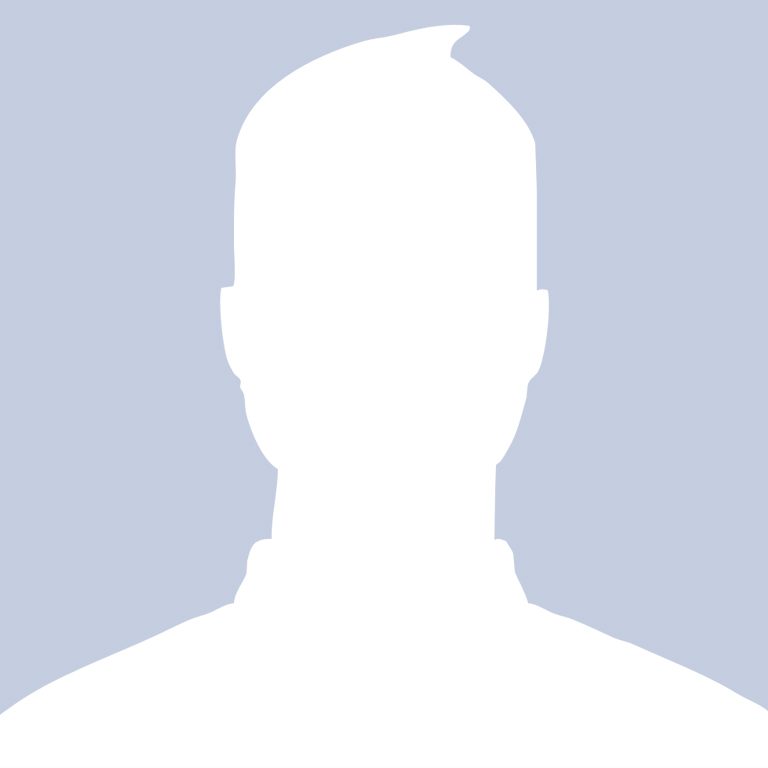 TBD
CONTACT US